CUSTOMER GALLERY
Announcing Our Spring 2022 Photo Competition Winner!
Congratulations to Deborah Stuart! There is a Fortnum & Masons Shoulder Picnic Hamper on its way to you.
We had some truly fantastic images submitted, showing some lovely products and some serious interior design talent.
The Natural Grey finish looks amazing and showcases the beautiful pattern of the Baroque Classique radiator. The Radiator Valves in Old English Brass, with matching Pipe Sleeves complement the radiator perfectly and create the overall finished look - which we LOVE! Deborah, we hope this leads to some wonderful picnics this Spring and beyond.
We would like to thank all our customers who entered their pictures into the draw.
If you'd like a chance to win our next prize draw, please click below to email your photo to us.Terms and conditions apply.
Submit Photo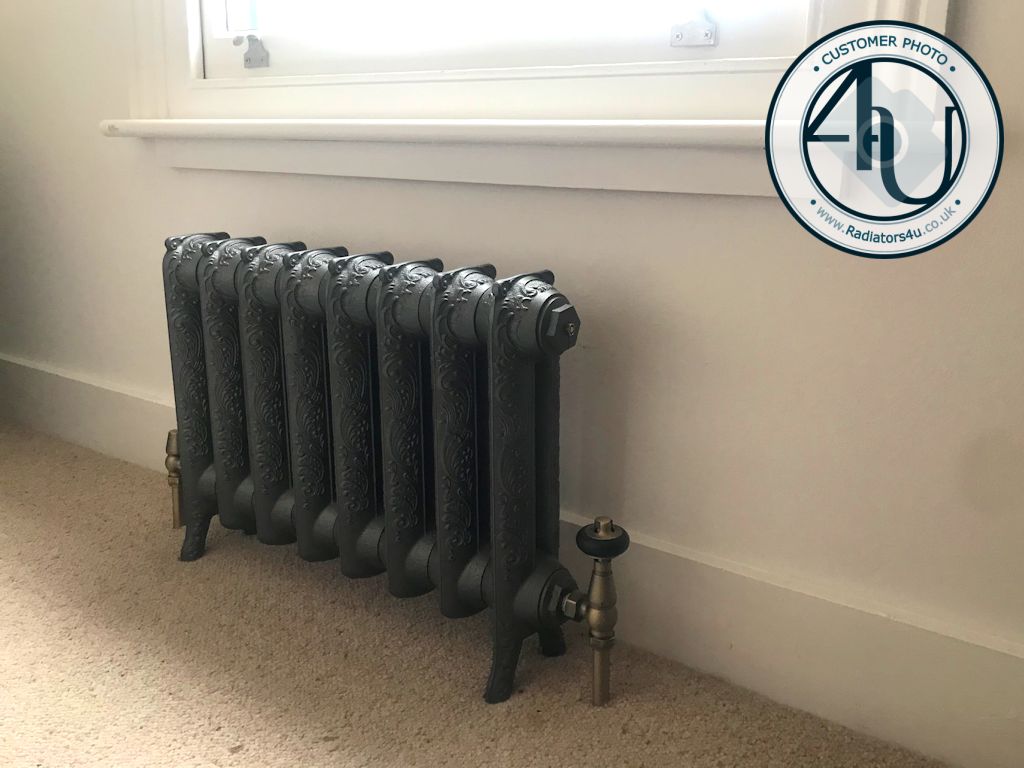 Deborah, winner of our Fortnum and Mason Shoulder Picnic Hamper.